COMPANY OVERVIEW
Manufacturing & Exporting the Best Quality Products
In Ferrous & Non-ferrous Metals

About Aspirinox Alloys Inc
Aspirinox Alloys Inc is a new entity with the founders having experience of more than three decades in the metal industry. Located in Mumbai, the economic capital of India, we serve customers globally.
We are manufacturer, exporter and supplier of Duplex & Super Duplex Steel, Stainless Steel, Alloy Steel, Carbon Steel, High Nickel Alloys like Monel, Inconel, Hastelloy and cupro-nickel alloys in various forms like Pipes, Tubes, Sheets, Plates, Coils, Bars, Rods, Wires, Flanges and Pipe Fittings. We are also one of the leading suppliers of Hardox plates and Oil hardened rods.
Aspirinox Alloys Inc focuses on supplying highest quality products that meet and exceeds its customers' requirements.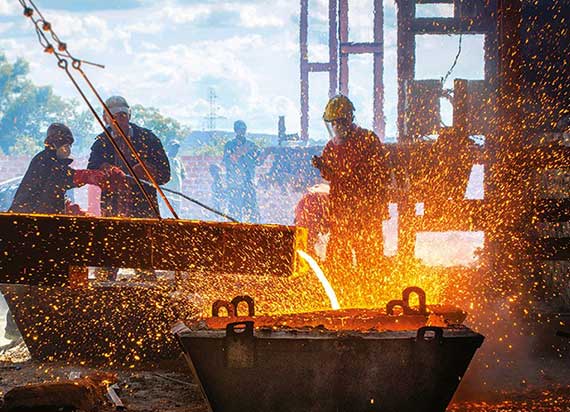 Who We Are
Manufacturer, Distributor and Exporter of Ferrous & Non-Ferrous Metals in various forms.

Our Mission
To deliver highest quality products and fulfill our customers requirement in a timely manner.

Our Vision
Our vision is to grow into a large enterprise and be a single point destination for all metal requirement.
Request a Quote
We maintain huge stocks of all standard sizes and can deliver quickly as per your requirement. All materials are tested and quality checked before dispatch. Please contact us to send us your requirement. All enquiries are responded at earliest.
OUR CORE VALUES
Our Core Values That Make
Us Professional


Quality Products
With precise quality inspection systems in place, we ensure that each product we deliver meets quality requirements.

Planning & Strategy
A well-defined planning & strategy keeps us many steps ahead of our competitors and expands to new markets.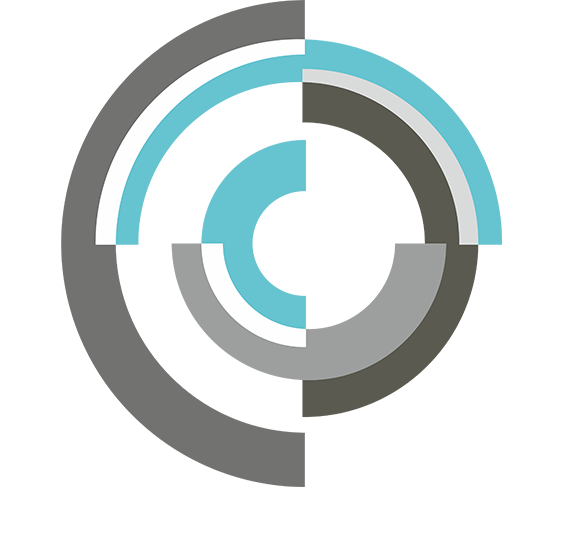 Clients Satisfaction
Each order is meticulously processed and delivered that meets and exceeds clients specification and requirement.

Timely Delivery
We guarantee our customer's on-time delivery of quality products that conform to our customer's requirements.