We specialize in Duplex Steel, Super Duplex Steel, SMO 254, Abrasion Resistant, Inconel, Monel, Hastelloy, Titanium, Oil Hardened Steel, Stainless Steel, Alloy Steel, Carbon Steel, Cupro-Nickel Alloys & Other ferrous and Non ferrous alloys.
Why Aspirinox Alloys Inc.?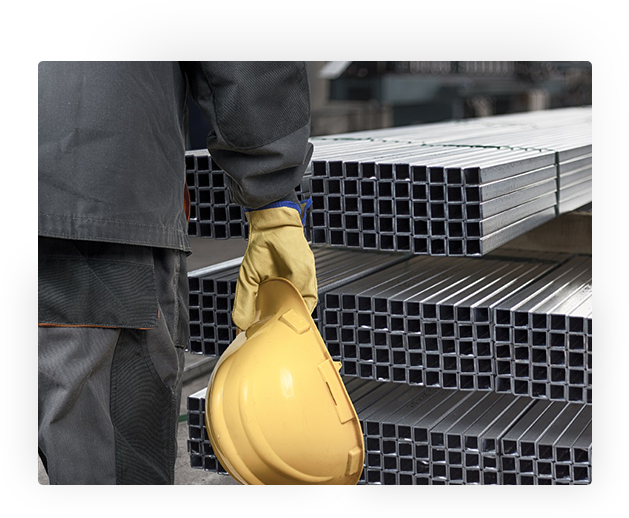 Quality Control:
At Aspirinox Alloys Inc, quality is one of the most important principles of business. We have strict quality control processes in place to ensure that every product we deliver is up to the mark. Right from sourcing raw materials to delivering the final product quality tests are performed at every stage.
Quick Response:
At Aspirinox, you will be talking with experts with more than two decades of experience. You will be delighted to receive instant responses and quick quotes for your requirements.
Packaging & Delivery
Asprinox Alloys provides top notch packaging for overseas and air transports. We provide all necessary documentation like commercial invoices, packing list, certificate of origin, fumigation certificates, raw material test reports, material traceability records, quality assurance plan, test certificates, MTC, Heat treatment charts as may be required by our customers.
Robust Logistics
We offer price basis depending upon your prerequisites. It can be founded on past works, FOB, Nhava, Sheva, CFR, CIF and CPT, your destination port or your way to the door to door delivery duty which can be paid or unpaid.
OUR LATEST BLOGS

Read insightful and thorough articles related to Steel and Metal Products.
Duplex Steel, Super Duplex Steel, SMO 254, High Nickel Alloys and many other materials and grades covered indepth.
Stainless steel flanges are widely used in a variety of industries, including oil and gas, chemical processing...
Stainless steel flanges come in different types, each designed for specific applications and uses. Here are so...
Stainless steel pipe fittings are used to connect different sections of pipes or tubes, allowing for the flow ...
Introduction ASTM A105 is a carbon steel material grade that has the greatest and widespread use. This is used...
Duplex Steel and Super Duplex Steel are widely used in various steel projects. Know the differences between th...
SMO 254 Material in standard UNS 31254 is a high end stainless steel which is designed specifically to offer i...